Copyright © All rights reserved. Made by Marrs Furniture Service.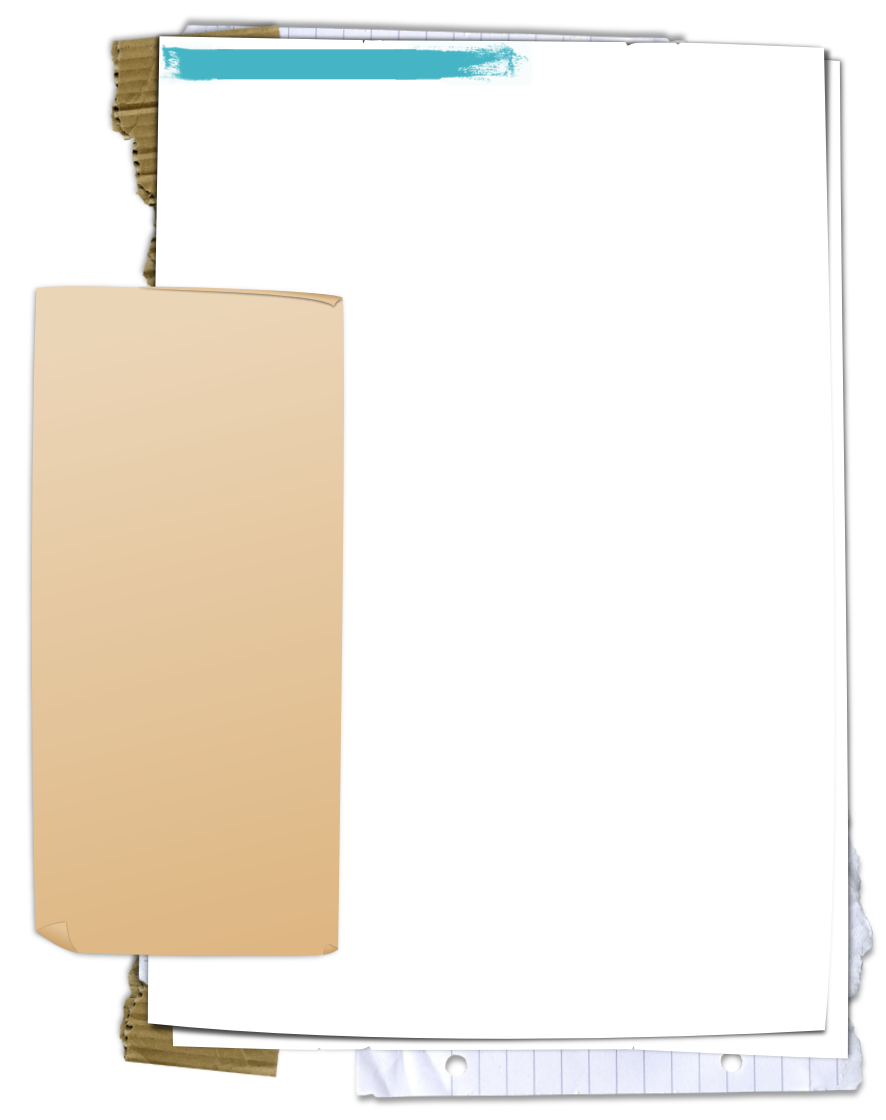 There are many different ways to give your cabinets a makeover. One of your options is to reface your cabinets. This can range in price. In most cases, we can refinish or repaint the frames and end panels to the color of your choice. This can be a much better option as opposed to taking a solid wood cabinet and covering it in veneer instead of just refinishing it. Here at Marrs Furniture Service, we take pride in giving you more options than other re-facing companies. Most companies give you a very limited option of styles or colors, because all of the laminate and veneer is pre-finished. But because we custom finish all our doors, we can give you virtually any style or color you can imagine.
Some of the many styles of finish that you have to choose from are painting, staining,distressed and glazed highlighted finish. We offer a variety of painting styles such as classic, vintage, heirloom, and highlighted paints. Our staining styles range from a natural wood color to a very dark dramatic look. But of course the distressing style is the new look of the industry that is in very high demand at the moment. We can give you your choice of different characteristics of distressing styles such as sanded corners, dents, glaze hang-up, worm holes, knife marks, and splatter marks. Before beginning the refinishing process, we can present sample doors so you can experience all the different style, color, and distressing options and match them to your kitchen.